Happy Friday, music nerds!
Today's edition of Friday Nerdy Music Links will be brief, because Miss Music Nerd has been running herself ragged this week working on a project to be announced at a later date. (Part of my extramusical adventures, though not nearly as exciting or glamorous as that may sound!)
Where in the World is Miss Music Nerd?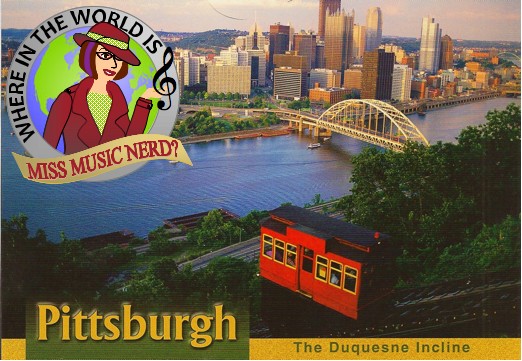 I've been in Pittsburgh all week, so you know I was looking for new Keyboards of the World to snap! 'Cause that's what I do, on top of finding pianos to practice on!
I was lucky enough to pass by Calvary Episcopal Church, where the folks minding the store kindly let me loose in the sanctuary. Here's the piano: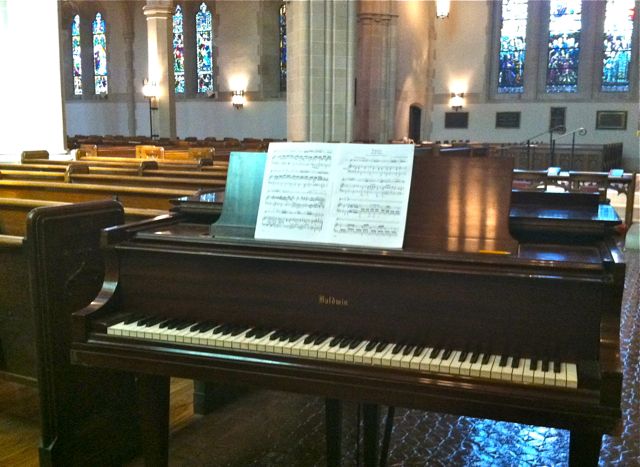 The director of music, Alan Lewis, graciously took a few minutes to chat with me, and sent me a better photo of the organ console than I could get with my phone: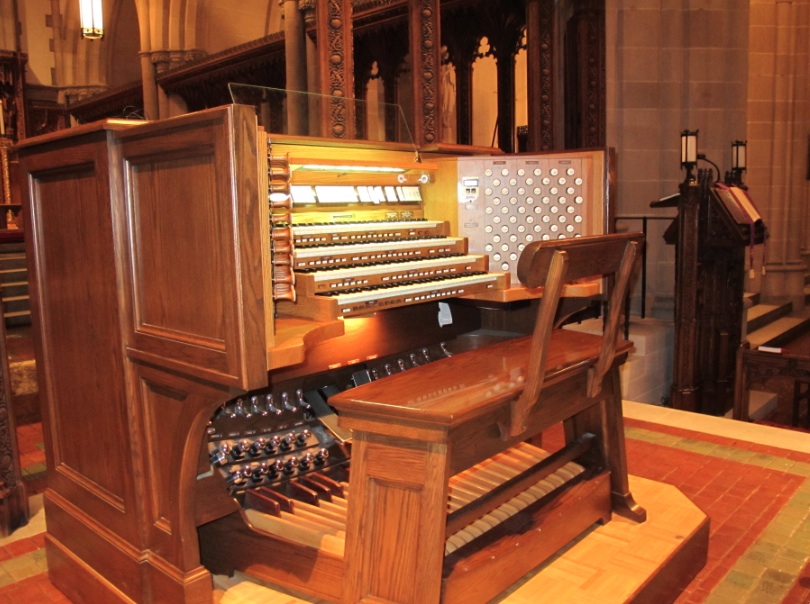 They also have a small continuo organ: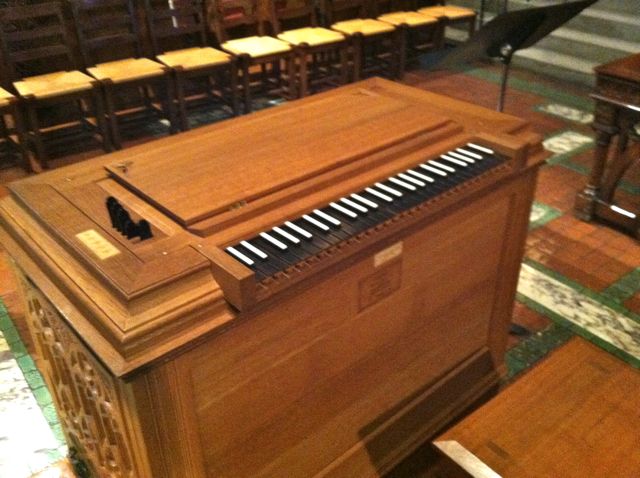 Specifications, more great photos, and sound clips from these instruments can be found on this page. (Check out the beautiful carving on the front of the continuo organ!)
The Week in Funny Music Pictures:
We've always known he was ahead of his time!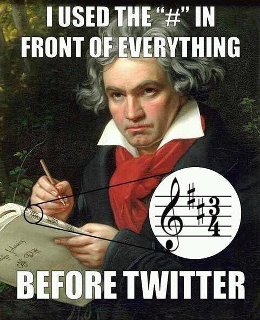 The Viola Joke of the Week: click here!
What's new in your music nerdosphere this week?
Let's keep in touch!
Follow MMN on Twitter!
Like MMN on Facebook!
var _gaq = _gaq || []; _gaq.push(['_setAccount', 'UA-20853339-1']); _gaq.push(['_trackPageview']);
(function() { var ga = document.createElement('script'); ga.type = 'text/javascript'; ga.async = true; ga.src = ('https:' == document.location.protocol ? 'https://ssl' : 'http://www') + '.google-analytics.com/ga.js'; var s = document.getElementsByTagName('script')[0]; s.parentNode.insertBefore(ga, s); })();