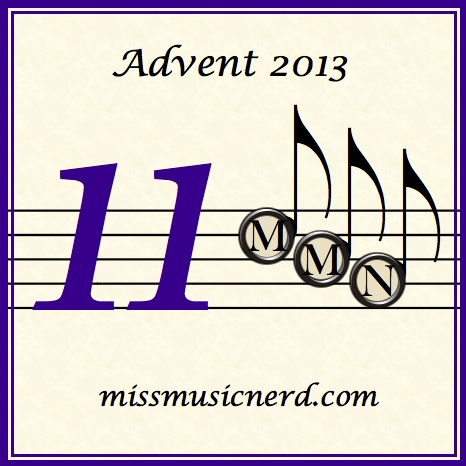 Day 11: "Bring a Torch, Jeanette, Isabella," 16th-century French Carol
The first year I lived in Boston, I noticed the custom of people placing a single candle in each window of their homes during the holidays. (Battery-operated, thus not a fire hazard, I was relieved to learn.) I always thought it was pretty, and every year I kept thinking I should get some, but every year I would get caught up in holiday craziness and forget.
This year, I finally changed that! McDoc and I bought a cute little 80-year-old brick home over the summer, and its windows were simply crying out for candles once the days got short, so I got ahead of the curve for once and ordered them nice and early.
The exact meaning behind the candles varies depending on who you ask but the general vibe is one of welcome and warmth. That works for me.
And it reminds me of the French carol, "Bring a Torch, Jeanette, Isabella" — or "Un Flambeau" in the original French. I can't remember when I first heard it, but I know I loved it right away, because my mother's name is Jeanette, and I've been a francophile ever since I heard the story of how my parents met and courted while working at the American Embassy in Paris. It seems the Jeanette and Isabella of the song are a pair of candle-toting milkmaids, summoned to run to see the newborn in the stable, but quietly — let the poor kid sleep!
Here's a lovely French version by the the a capella rockstars of Chanticleer:

And here's a charming Gypsy Jazz-sounding version:

And one more, by the Canadian Brass, because for some reason a brass quintet is quintessentially Christmasy!

Let's keep in touch!
Follow MMN on Twitter!
Like MMN on Facebook!
var _gaq = _gaq || []; _gaq.push(['_setAccount', 'UA-20853339-1']); _gaq.push(['_trackPageview']);
(function() { var ga = document.createElement('script'); ga.type = 'text/javascript'; ga.async = true; ga.src = ('https:' == document.location.protocol ? 'https://ssl' : 'http://www') + '.google-analytics.com/ga.js'; var s = document.getElementsByTagName('script')[0]; s.parentNode.insertBefore(ga, s); })();