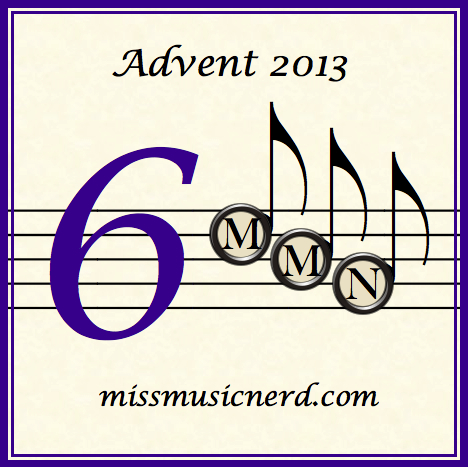 Day 6: Christina Rossetti/Gustav Holst – "In The Bleak Midwinter"
Snow and sleet came to Pittsburgh today, and that reminds me of the classic Christmas hymn, "In The Bleak Midwinter." The Gustav Holst setting was a Christmas Eve tradition with the choir I directed back in Boston, so it has a special place in my heart.
Here's a version sung at King's College Cambridge:

And here's a more recent cover by a trio of Canadian singers:

Let's keep in touch!
Follow MMN on Twitter!
Like MMN on Facebook!
var _gaq = _gaq || []; _gaq.push(['_setAccount', 'UA-20853339-1']); _gaq.push(['_trackPageview']);
(function() { var ga = document.createElement('script'); ga.type = 'text/javascript'; ga.async = true; ga.src = ('https:' == document.location.protocol ? 'https://ssl' : 'http://www') + '.google-analytics.com/ga.js'; var s = document.getElementsByTagName('script')[0]; s.parentNode.insertBefore(ga, s); })();