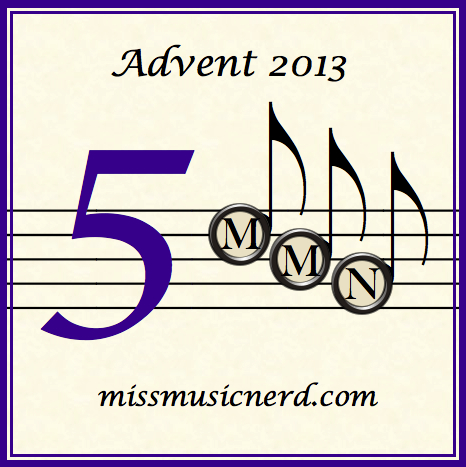 Day 5: The Specials – "Nelson Mandela"
I was out running errands today when I got the news that Nelson Mandela had died. Whenever I hear his name, I hear the unaccompanied voices at the beginning of this song:
It was the 80s, I was in high school, and any music that came from England was cool. I didn't realize it would introduce me to current events and social justice issues — that was just a bonus!
Though it's not technically Advent music, I think one could argue that this song fits; Advent is about hopeful waiting, and it's hard to imagine a better role model for perseverance and working to create a better world. Rest in peace, Madiba.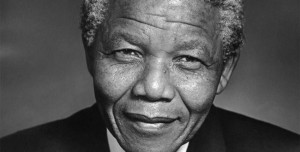 p.s. Here's a post with more musical tributes to Mandela: Top Ten Songs About Nelson Mandela.
Let's keep in touch!
Follow MMN on Twitter!
Like MMN on Facebook!
var _gaq = _gaq || []; _gaq.push(['_setAccount', 'UA-20853339-1']); _gaq.push(['_trackPageview']);
(function() { var ga = document.createElement('script'); ga.type = 'text/javascript'; ga.async = true; ga.src = ('https:' == document.location.protocol ? 'https://ssl' : 'http://www') + '.google-analytics.com/ga.js'; var s = document.getElementsByTagName('script')[0]; s.parentNode.insertBefore(ga, s); })();