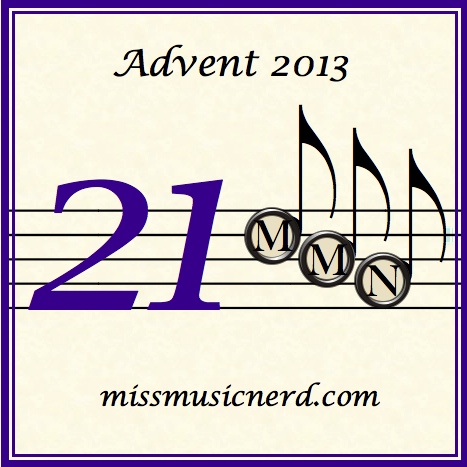 Day 21: Paul McCartney, "Wonderful Christmas Time"
Well, everyone has their musical guilty pleasures, and here's one of mine!
I realize that this in one of the Christmas songs that people love to hate, and I understand It's not profound, it's not historically important. Oh, and don't read the lyrics; they are vapid. But it's catchy and fun and I love the groovy analog synthesizer sound (a Sequential Circuits Prophet-5 synth, to be exact).
Paul McCartney is such a legendary songwriter that the critical reaction to his less than stellar efforts can be exaggerated. More than one critic has classed it as one of his worst. All I can say is, they must never have heard Vanilla Sky — oy!
Oh, and then there's this little gem, which I once had as my outgoing phone message, until even I got embarrassed:
p.s. I heard this cover on a store sound system tonight, and it's equally silly yet fun:
Let's keep in touch!
Follow MMN on Twitter!
Like MMN on Facebook!
var _gaq = _gaq || []; _gaq.push(['_setAccount', 'UA-20853339-1']); _gaq.push(['_trackPageview']);
(function() { var ga = document.createElement('script'); ga.type = 'text/javascript'; ga.async = true; ga.src = ('https:' == document.location.protocol ? 'https://ssl' : 'http://www') + '.google-analytics.com/ga.js'; var s = document.getElementsByTagName('script')[0]; s.parentNode.insertBefore(ga, s); })();