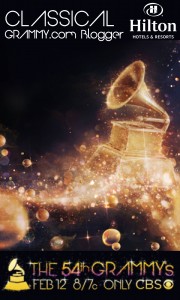 For a third year, I have the honor of serving as the Community Blogger for Classical Music for the GRAMMY Awards. Next month, I get to travel to Los Angeles for an action-packed week of GRAMMY events, culminating with the awards presentation on Sunday, February 12!
How did I luck into a gig like this, you ask? Well, as I recounted last year, it all started way back in November of 2009, when the following email landed in my inbox:
Good Evening Miss Music Nerd,

I work for the Recording Academy and manage the Social Media program for the GRAMMY Awards. We would like to speak to you about participation in our Community Blogger Program for the upcoming GRAMMY Awards. If this is something you may be interested in, could you please contact me during this upcoming week? You can find out more about the GRAMMYs on various social media networks by clicking on any of the links below.

I look forward to hearing from you.
I was pretty sure this was some kind of a scam, and that my reply would prompt a request for my credit card number and mother's maiden name. But I was too curious, so I followed up, and it turned out to be legit!
In a few weeks, I'll get to hang out with an amazing group of bloggers representing a broad range of music genres and music-related topics.
Allow me to introduce them to you!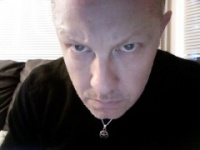 Americana: Twang Nation Baron Lane is a native Texan who grew up going to metal and punk shows, but was inspired to explore his roots while living in New York (and now, San Francisco). "It's great/strange using social technology to promote music which is often influenced by sounds and themes that predate the Interstate Highway System," he notes. (I know what he means — my genre predates electricity!)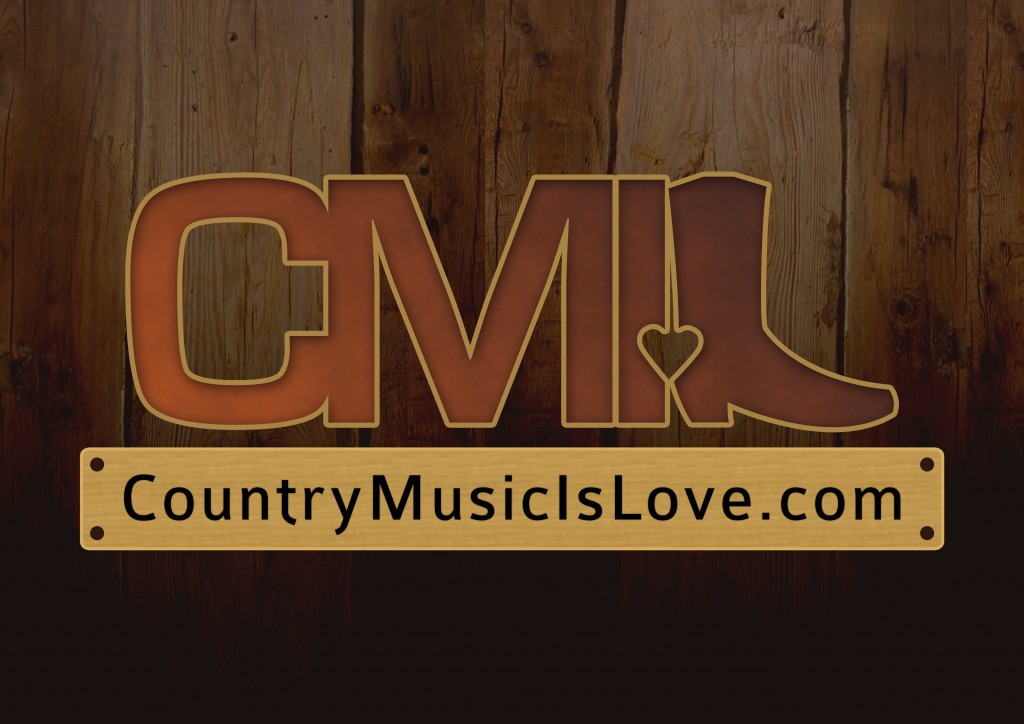 Country: It started with the question of whether Kenny Chesney's tractor is sexy, and has grown into a mission "to give fans a place to stay connected to country music and the artists they love," says Erin Lefebvre, co-founder of Country Music is Love.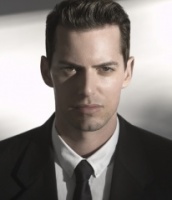 Dance/Electronica: Brent Burns grew up "at the foot of his grandfather's guitar," where he developed a lifelong love of music. Now, with his blog Kick Kick Snare, he brings you "hard-to-find, cutting-edge songs and artists that haven't yet made it into the typical top-40, popular, dance, alternative or similar radio station play."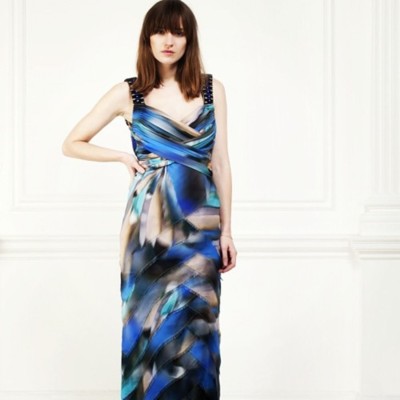 Fashion/Lifestyle: London-based Izzy Lawrence is a TV and radio presenter who blogs about music and fashion from multiple continents! Check out her "Love from London" posts on LA's KCRW.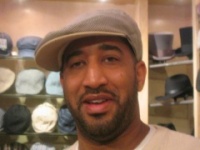 Gospel: Will Dawson covers the Gospel scene at Dawson's Ink, but he says, "Whatever the genre, from gospel to dixieland… music gives us life. It always comes back to that. Let's live." Hear, hear!

Jazz: Donna M, founder of Elements of Jazz, notes that "The general public's perception of jazz is that decent, enjoyable music is no longer being created," but she wants you to know: "There is a vibrant, sexy world of jazz out there. Want to find out more about it? Let's find out about it together." Sounds like a plan!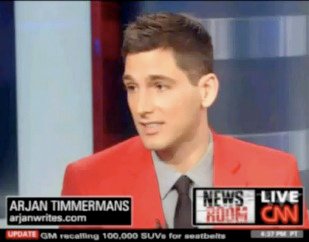 Pop/Dance: Arjan Writes about everything sweet and crunchy in Pop and Dance. He's also a CNN contributor and an Out 100 honoree. Look for the red jacket!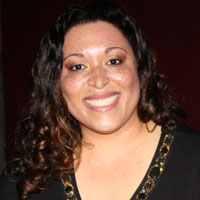 R&B: "I've loved music for as long as I can remember," says Kimberly A. Hines, a.k.a. Butta, "from my days of shaking my little shimmy in music class in elementary school when I should have been learning to play the recorder to creating some of the most hilarious (read: worst) rap songs and dances with my best friends during my college days." Now she heads up the staff at SoulBounce.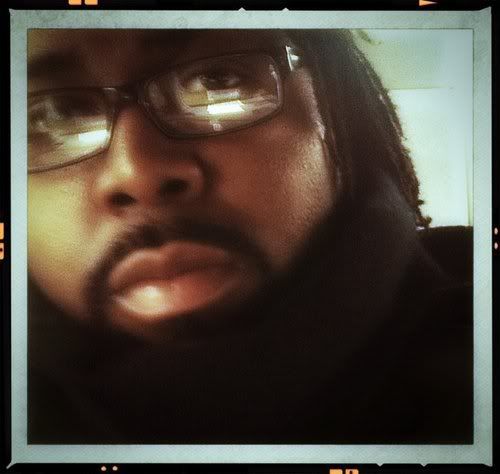 Rap: Fave (Dantrel Robinson) produces the Friday Favecast, designed "to entertain, encourage and uplift as you wrap up your week."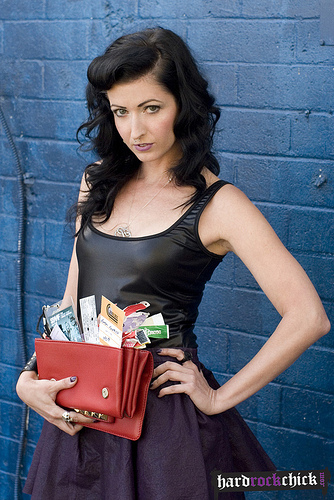 Rock: Meet Jamie Harvey, the Hard Rock Chick: "My favorite band is Nine Inch Nails and my favorite color is black. I collect gig posters, guitar picks and broken hearts." Oh, and she goes to lots of shows!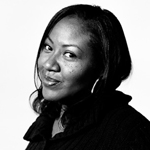 Tech: Liz Burr describes herself as a Social Media Butterfly and huge web and media nerd. You'll find her at the intersection of music and tech!
Is it any wonder I'm ridiculously proud to be part of a group like this? 😀
var _gaq = _gaq || []; _gaq.push(['_setAccount', 'UA-20853339-1']); _gaq.push(['_trackPageview']);
(function() { var ga = document.createElement('script'); ga.type = 'text/javascript'; ga.async = true; ga.src = ('https:' == document.location.protocol ? 'https://ssl' : 'http://www') + '.google-analytics.com/ga.js'; var s = document.getElementsByTagName('script')[0]; s.parentNode.insertBefore(ga, s); })();