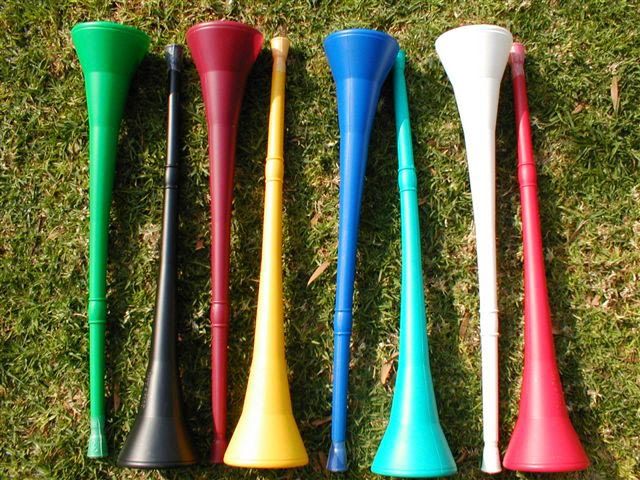 Okay, music nerds, so I'm a little late to this party. I hesitated to jump on the bandwagon, because I'm a fragile flower with delicate ears, but I figure I should chronicle this phenomenon for the sake of posterity… or something like that! 😉
But first, these messages!
Plenty of time left to view and vote for my "Your OWN Show" audition video! Voting is open until July 3 at 11:59 pm Pacific Time, and you can vote as often as you wish! 😀 (Note: it takes time for the vote count to update, so don't worry if the total doesn't change immediately when you click the button. Thanks for your support!)

And if you're in the Boston area, come to Jamaica Plain tomorrow night for an incredible classical music double feature, presented by JP Concerts! At 7:30 pm, the Arcturus Chamber Ensemble performs music by Mozart, Beethoven, Ginastera, and Prokofiev. Then at 9:30, classical guitarist John Muratore and accordionist/composer Roberto Cassan play Piazzolla, Debussy, Galliano, Leo Brouwer, Cassan and others. The first show is free (though donations are gratefully accepted), and the second is $10. Click here for more info.
Now, let's get down to business!
The vuvuzela has inspired both outrage and fascination during this year's World Cup. The outrage isn't a one-way sentiment, either — see this hard news item: South African Vuvuzela Philharmonic Angered By Soccer Games Breaking Out During Concerts (nicely done on the choice of composers cited, BTW!)
I was glad to learn that the music nerds of the world stepped up to the plate (wait — that's the wrong sport!) and found the serious side of all this. There's the trumpet player Alison Balsom, who applied her stellar chops to the instrument in the video on this page (sorry I can't embed it here). Then there's this:
Brahms and Ravel played on the Vuvuzela

McDoc, who was a trombone player once upon a time, feels these players are overusing the high register of the instrument. I'm impressed by what they can do, but I would also like to hear some more bass vuvuzela.
Oh, wait — all I have to do is click here: Vuvuzela FM (CAUTION: autoplay site! Will buzz when you click!). Or, I can play it myself!
And if all of that isn't enough for you, you can follow the vuvuzela on Twitter!
On the other hand, you may just want to invest in this equipment. 😉