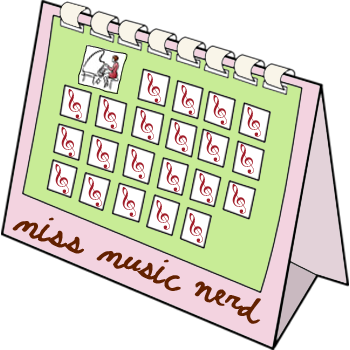 Summer in the city is typically a slow time for classical music events. Aside from orchestras with summer pops series, classical groups either take a well-deserved break or decamp to various festivals in scenic non-urban locations. I don't often make it to these out-of-town events, as my travel budget is not quite what I would like it to be… And, I confess, I'm rather indoorsy and urban-centric, though I can enjoy the great outdoors if someone gently drags me there.
So, lately I've had to check the calendar repeatedly to make sure it really is July in Pittsburgh, because as of this evening I will have been to 7 concerts in 9 days — and I could have gone to more if I had really been serious about it! (Everyone needs a couch 'n' tortilla chips kind of evening occasionally.)
Here's how I've been keeping out of trouble:
And finally…
By the way, tonight's PNME performance will be repeated tomorrow evening (July 26), and they finish their summer season next weekend, August 1st and 2nd. If you're in Pittsburgh, run, don't walk to one or more! You can purchase tickets here, but if you've never attended a PNME event before, simply show up and say so and you'll get in FREE! Don't forget to tell 'em I sent ya!
Time will tell how long I can sustain this rate of concert peak bagging, but if I slow down, it won't be for lack of opportunities!
var _gaq = _gaq || []; _gaq.push(['_setAccount', 'UA-20853339-1']); _gaq.push(['_trackPageview']);
(function() { var ga = document.createElement('script'); ga.type = 'text/javascript'; ga.async = true; ga.src = ('https:' == document.location.protocol ? 'https://ssl' : 'http://www') + '.google-analytics.com/ga.js'; var s = document.getElementsByTagName('script')[0]; s.parentNode.insertBefore(ga, s); })();