Greetings from L.A., music nerds! I got here a day early so I could get my bearings, attempt to adjust to the time zone change, and get ready for the onslaught of exciting events beginning tomorrow!
Most people might not know that there's more to GRAMMY© week than the TV broadcast on Sunday (at 8 pm on CBS, btw!). The week actually kicked off last night with the Hip-Hop Music Showcase, which was going on while I was trying to figure out how to navigate my rental car out of LAX.
Here are the events I'll be attending this week. Follow me on Facebook or Twitter for up-to-the-minute news!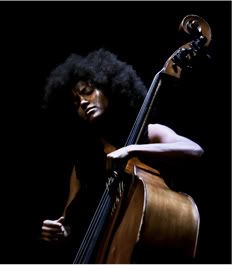 Tomorrow night, Thursday, February 10, I'll head to the Spaghettini Grill & Jazz Club in Seal Beach to check out the GRAMMY Jazz Ensembles, made up of 30 high school students from 30 cities across the country. Best New Artist GRAMMY nominee Esperanza Spalding will perform alongside the kids. I'm really looking forward to hearing her, and I bet the kids are, too!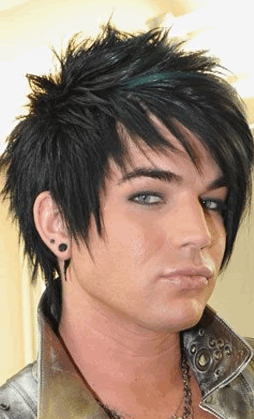 On Friday, February 11, I'll attend the Social Media Rock Stars Summit, where I'll breathe the same air as GRAMMY nominee Adam Lambert, as well as hear execs from Facebook, Foursquare and Pandora discuss the importance of this whole social media and music synergy that we all seem to be caught up in!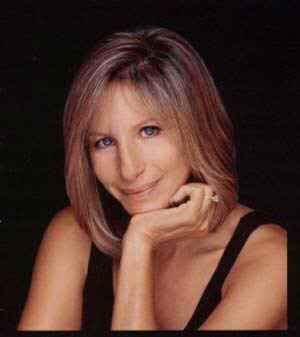 From there, I'll rush over to the MusiCares Person of the Year event honoring Barbra Streisand. An impressive roster of stars will perform in her honor, and I have no idea if I'll get anywhere near any of them, but… Barbra flippin' Streisand! I'm not too much of a classical music nerd to fail to be excited about that!!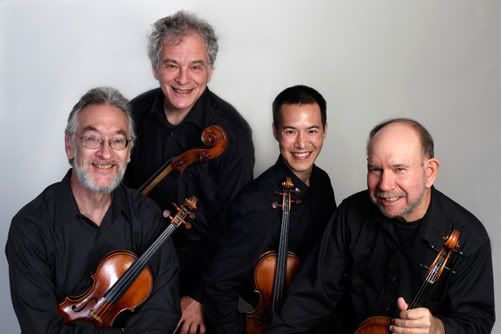 Saturday, February 12 brings the Special Merit Awards, which is a pretty exciting event for me, because I actually get to station myself next to the red carpet and maybe chat with the stars as they go by. Readers from last year may remember the quick interview I got with blues guitar player David "Honeyboy" Edwards, which was a totally unexpected treat. This year, the Juilliard String Quartet are receiving a Lifetime Achievement Award in the classical category, but I will also be really excited if I get to say hi to Julie Andrews, Dolly Parton, or any members of the Kingston Trio or the Ramones who might be in attendance! That'll be followed by the Nominees Reception, where I hope to to run into some real-live classical nominees!
Sunday, February 13 is the big day, of course, and for me, it'll start with the pre-televised ceremony where the vast majority of awards are announce – or Pre-Tel, as the cool kids call it. I plan to keep lobbying the powers that be to include one of the classical categories in the televised broadcast (hey, Don Quixote's got nothin' on me!), but for now, Pre-Tel is where it's at for the classical categories, and about 90 other categories as well! The event will be streamed live online at GRAMMY.com!
So my big question is, if I get 10 seconds with any of the stars mentioned above, what should I ask them? Leave your suggestions in comments, and vote for who you most hope I talk to in the poll below!
var _gaq = _gaq || []; _gaq.push(['_setAccount', 'UA-20853339-1']); _gaq.push(['_trackPageview']);
(function() { var ga = document.createElement('script'); ga.type = 'text/javascript'; ga.async = true; ga.src = ('https:' == document.location.protocol ? 'https://ssl' : 'http://www') + '.google-analytics.com/ga.js'; var s = document.getElementsByTagName('script')[0]; s.parentNode.insertBefore(ga, s); })();