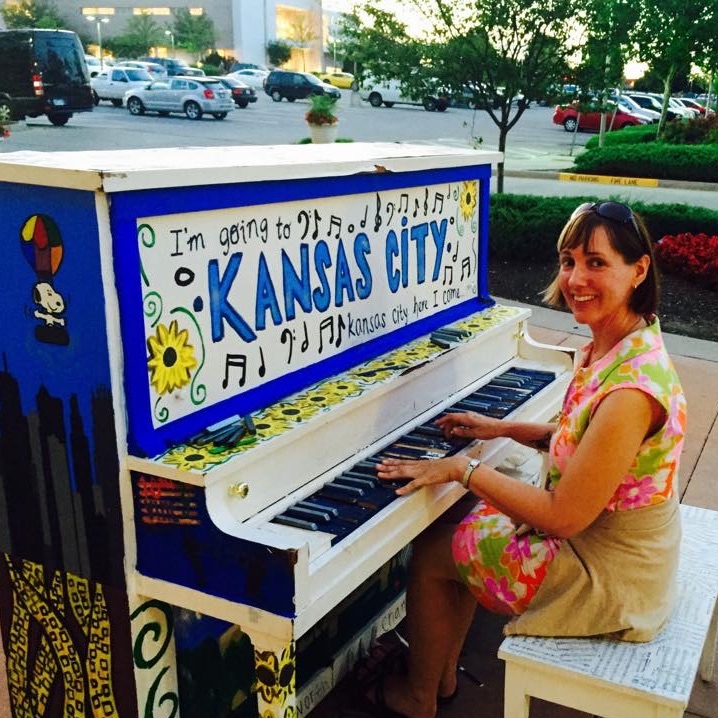 Once upon a time in 2007, I got the hare-brained idea to write a short piece of music every day for a month and post it online. Now it's the 10th anniversary of the project, and I've decided to take a trip down memory lane, one day at a time!
Day 3: Tango-ish – piano four hands
Here's what I wrote ten years ago:
Last night, I told McDoc that I was taking requests for the 30 Days Project, if anyone would like to hear a certain type of piece… fast, slow, happy, sad, dance forms, etc. (I hope no one asks for a fugue!) He asked if anyone writes Polonaises anymore. I said, not that I know of! I'm not sure what a modern Polonaise would sound like. Then McDoc asked, "What would you get if you combined a the rhythm of a Polonaise with jazz harmonies?"

"Ragtime!" I said.

Except that rags are usually in 2/4 or 4/4, while Polonaises are usually in 3/4.

Anyhow, if you combined that oom-pah bass feel with some jazzy harmonies and threw in a faint Latin feel, you might come up with something like this…
I now know this piece is not a proper tango. I know this because I had the good fortune of playing with a tango band for several months back in 2015, including a six-city tour of the Midwest. The tour gave me the chance to experience places I've never been before: Indianapolis; Cedar Rapids; Lincoln, Nebraska; Kansas City. (We also stopped in St. Louis, which happens to be where I was born, and I got to visit my 86-year-old aunt, who I hadn't seen in too long.)
These destinations may not sound exotic or exciting, but I learned that there are cool people everywhere you go, including folks who can literally sweep you off your feet!