Zeitgeist New Music presents
Night Singing: Music by Andrew Rindfleisch
October 7, 8, 9, 7:30 p.m.
Studio Z, 275 East Fourth Street, Suite 200, St. Paul MN
$10
A week ago, I was wishing for a couch, but this week I'm upping the ante: what I really need is a private jet to get to all the concerts I'd like to hear! Hey, I can dream…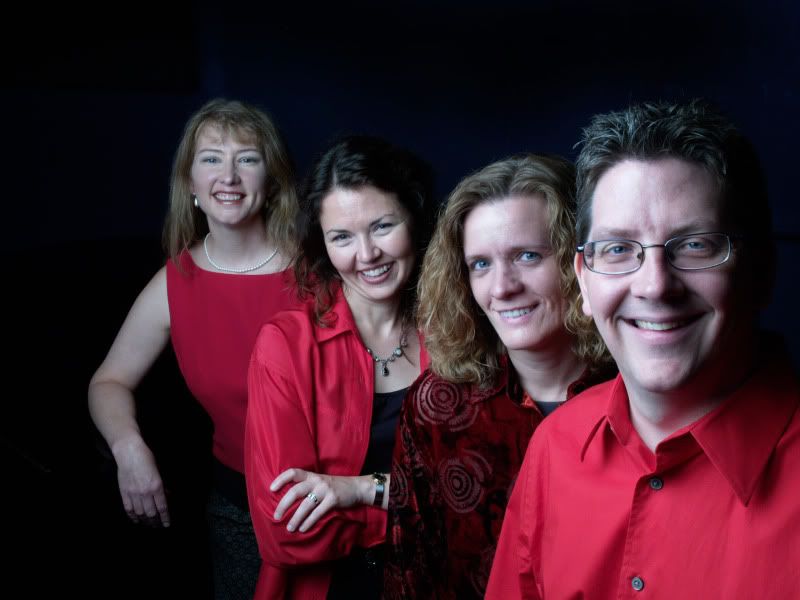 If I were in St. Paul this weekend, I would check out Zeitgeist, an ensemble with a 30-year history of promoting and performing music by living composers. The group features woodwind player Pat O'Keefe, pianist Shannon Wettstein, and percussionists Heather Barringer and Patti Cudd. Three of the four (Pat, Shannon and Patti) are former grad school colleagues of mine from U.C. San Diego, so I've had the honor of hearing them many times (they've even played my music!), and they are fantastic. They'll be joined this weekend by violinist Alastair Brown, flutist Jane Garvin and cellist Jim Jacobson. Here's an audio preview of what they're playing.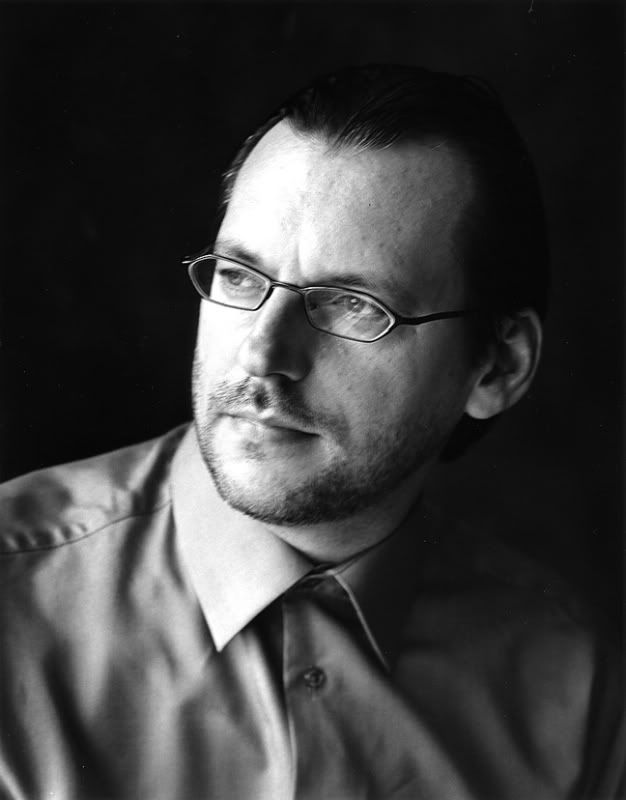 The concert is both a season opener and CD release celebration for a disc of music by composer Andrew Rindfleisch: Night Singing, on Innova recordings. Andy lists grave-hopping as a hobby, and I can attest to that, as he and I both attended a composition seminar in Prague many summers ago which included a side trip to Vienna's Central Cemetery, where several great composers are laid to rest.
Here I am paying my respects to Arnold Schoenberg: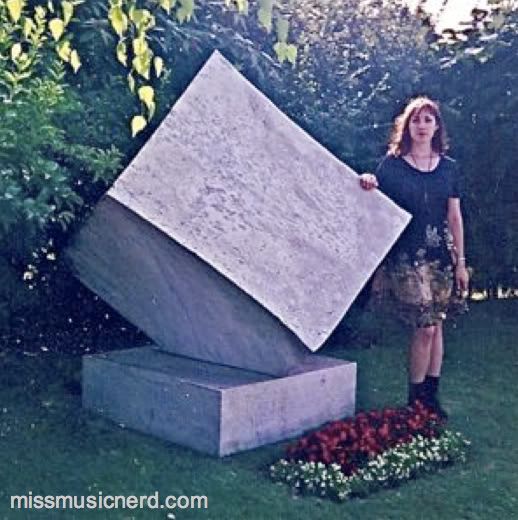 Speaking of Schoenberg, I think he would endorse Zeitgeist's mission to present the music of our time! So if you're in the Twin Cities area, go hear them, and tell them Miss Music Nerd sent you!