Got a picture to add to Keyboards of the World? Send it in! Don't forget to include the location and any interesting details. Thanks!
Keyboards of the World by Country:

Catlandia

Canada
Germany — coming soon!

United States
The official Miss Music Nerd digital piano, which does double duty as a cat perch:
Catlandia


Here's the same piano in travel mode:
San Diego, CA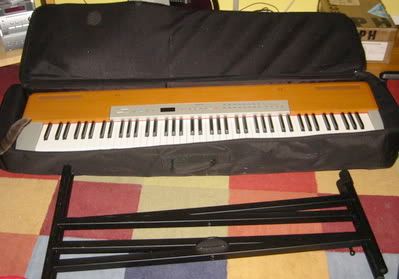 Two piano shots from an MMN friend's blog, Trees and Flowers and Birds!
With cats
Catlandia

Without cats
San Diego, CA

The following four 'boards live at Casa Loma, a cool old mansion in Toronto:
Casa Loma Organ (for looks only — I don't think it's hooked up to its pipes right now 🙁 )
Toronto, ON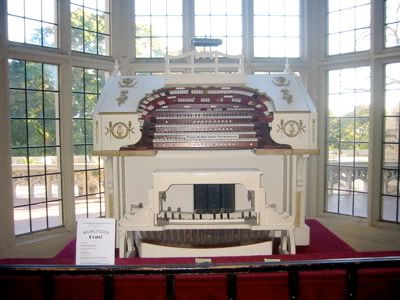 Casa Loma Grand Piano
Toronto, ON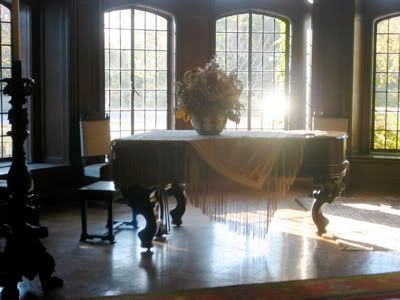 Casa Loma has a couple of square pianos — a type of piano that was very popular in 19th-century parlors and drawing rooms.
Casa Loma Square Piano 1
Toronto, ON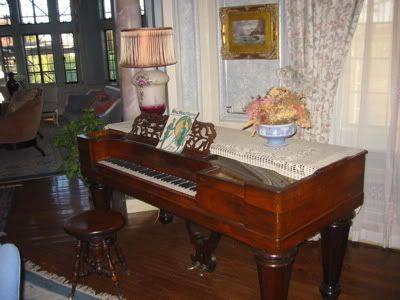 Casa Loma Square Piano 2
Toronto, ON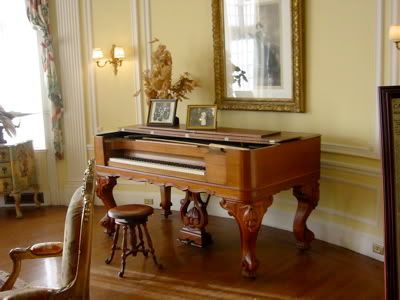 ↑