Meet McDoc, my biggest fan and supporter!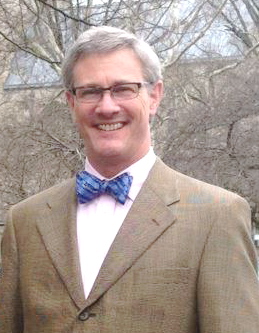 McDoc is a physiatrist, which is a doctor who treats problems of the nerves, muscles, and bones resulting from disease or injury. He is currently a fellow in hospice and palliative medicine at the University of Pittsburgh Medical Center. He completed his residency in physical Medicine and Rehabilitation (PM&R) at Tufts Medical Center in 2012. His current research interests include cancer rehabilitation and sexual functioning after serious illness and treatment.
He has made two medical service trips to Haiti: during the months after the 2010 earthquake, and again in February 2012, as part of Boston Healing Hands, providing medical training and support for the treatment of patients with spinal cord injuries.
He is an avid choral singer (of the coveted tenor variety!). Here we are getting ready to sing with the Boston-area Masterworks Chorale: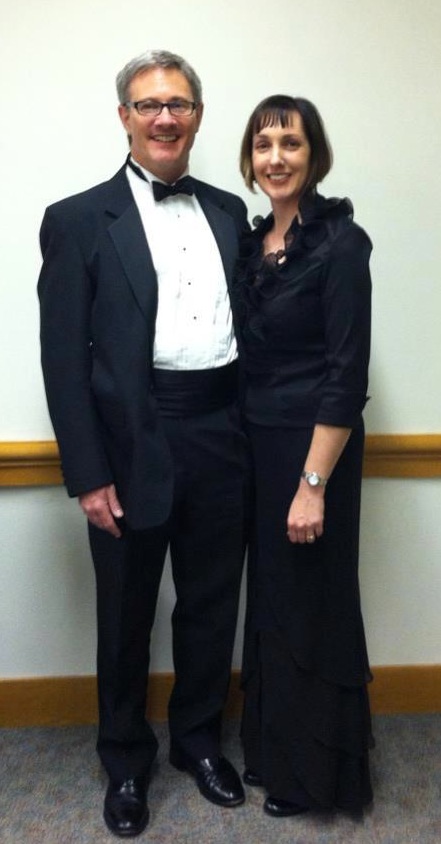 McDoc and I were married in June, 2007. Here we are singing "People Will Say We're in Love" at our wedding reception: