Sections of the Mass:
Kyrie: "Lord have mercy…"
Gloria "Glory to God…"
Credo "I believe…"
Sanctus "Holy, holy, holy…"
Agnus Dei "Lamb of God… Have mercy on us"
√ 1 summary of beliefs
√ 2 pleas for mercy
√ 2 songs of praise
This set of texts is important because many composers will write settings of it in every historical period, including the present. Some settings are used in services, and some are performed as concert music.
Palestrina: Pope Marcellus Mass: Gloria (listening guide p. 89

Baroque Era: 1600-1750
The term "baroque" comes from the Portuguese word "barroco:" irregularly-shaped pearl. It was used to mean elaborate, embellished, or even bizarre.
Emotion: beyond text-painting to conveying inner feeings
Drama: using music to tell stories
Virtuosity: new and/or improved instruments expanded what performers could do
Venues for musical performance:
– In Church, as in the Renaissance
– At court: in the homes of aristocratic rulers, such as dukes, princes, and kings
– In middle class homes
– In public concert halls
Baroque concepts:
Virtuosity! (Being really, really good)
"Rejoice Greatly" from Handel's Messiah
Renée Fleming, soprano

Chaconne, J.S. Bach
Joshua Bell, violin

By the way… Context is crucial in music!
A Chaconne is a type of dance. The word comes from the Basque language, meaning "pretty."
Origin of opera: the Florentine Camerata
Transition from Renaissance polyphony to homophonic texture: emphasis on melody in order to "heighten the emotional power of the text."
Improvisation: filling in and expanding upon a basic structure
New form of notation: figured bass
Figured Bass: the Baroque Rhythm Section
Audio clip: Adobe Flash Player (version 9 or above) is required to play this audio clip. Download the latest version here. You also need to have JavaScript enabled in your browser.

Audio clip: Adobe Flash Player (version 9 or above) is required to play this audio clip. Download the latest version here. You also need to have JavaScript enabled in your browser.

Jazz Rhythm Section (video)
Jazz Lead Sheet
Audio clip: Adobe Flash Player (version 9 or above) is required to play this audio clip. Download the latest version here. You also need to have JavaScript enabled in your browser.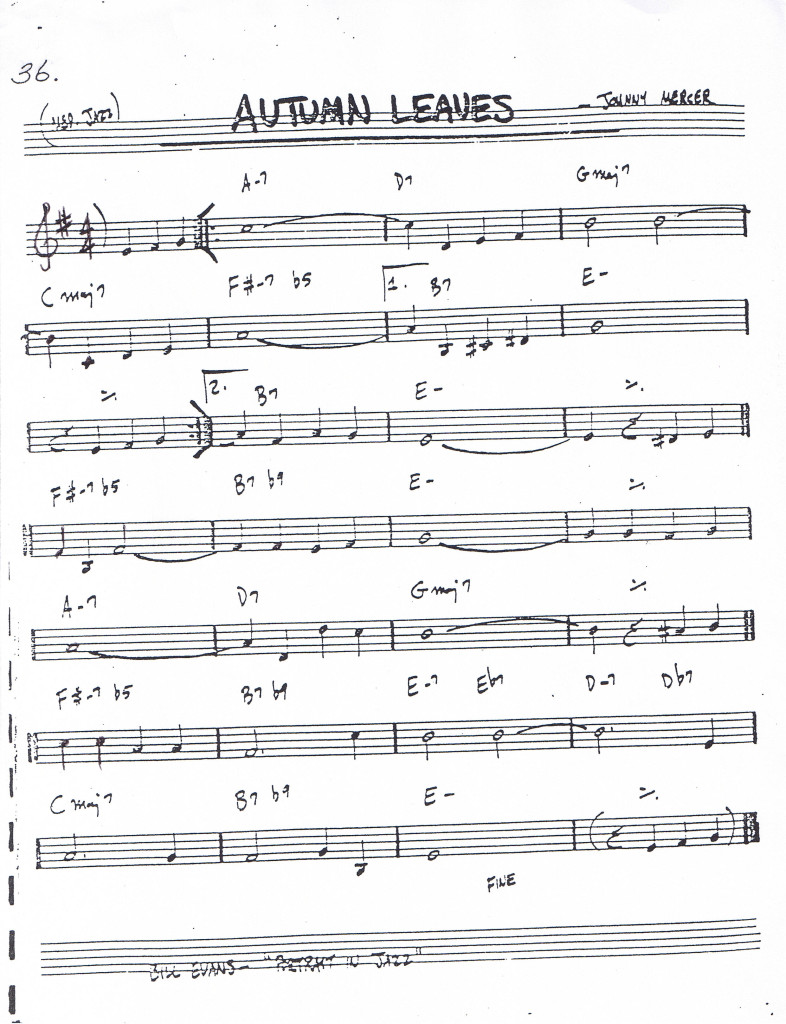 Opera: Large-scale drama that is sung
Elements of opera:
Overture
Recitative
Aria
Chorus
Libretto
Modern example of an overture:

Recitative & Aria
Possible modern comparison: rapping & singing

Baroque version: Dido's Lament (listening guide, p. 104)