Tony Bennett: American singer, born in 1926 (88 years old)
– Birth name: Anthony Dominick Benedetto. His father was an Italian immigrant; his mother was the daughter of Italian immigrants.
– About 4 million Italians came to America between 1880 and 1920. Why?
– The U.S. Civil War (1861-1865) left half a million American men killed or wounded, resulting in a shortage of laborers.
– Certain agricultural regions of Italy were poor and overpopulated, so many people left to find economic opportunities.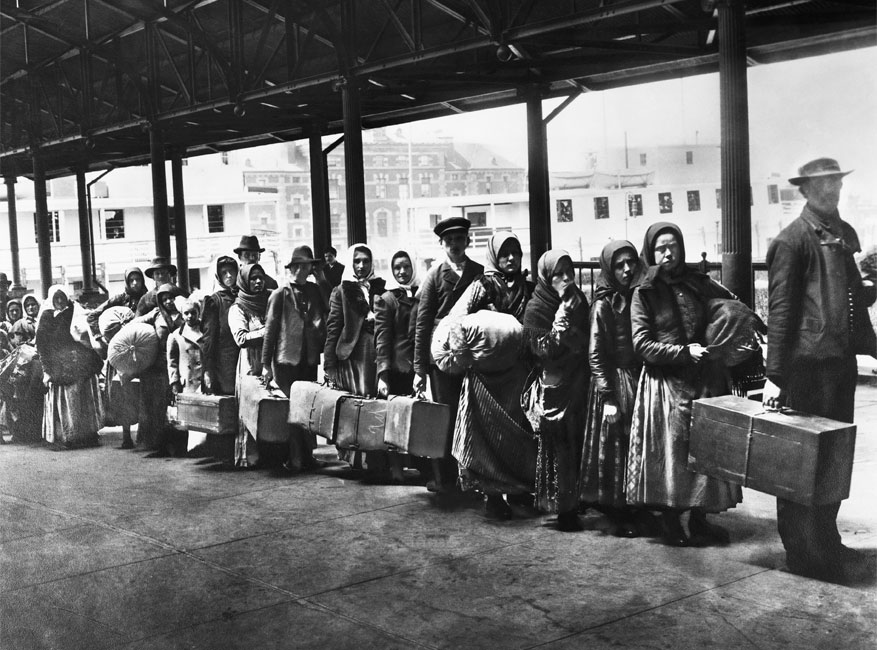 – However, Bennett grew up poor during the Great Depression (1930s). His father had been a grocer but became ill and died when Tony was 10. His mother was a seamstress.
– Attended a high school where he could study painting and music, but dropped out at age 16 to go to work.
– Worked as a copy boy at a newspaper, and as a singing waiter. Began winning amateur night contests and singing in night clubs.
– Drafted into the army in 1944, during World War II. Served on the frong line in Germany, and was involved in the liberation of a Nazi concentration camp. Remained in Germany after the war ended, and sang with an army band.
– When he returned to the U.S., he studied operatic singing techniques
– Discovered by Bob Hope in 1949; Hope created his Americanized name. Began finding success as a jazz "crooner."
One of his earliest recordings: "Boulevard Of Broken Dreams"

(Not to be confused with this:)

Also recorded a version of Hank Williams' "Cold, Cold Heart," introducing country music to a wider audience.
At the height of his early popularity, he attracted throngs of screaming teenage fans, and performed seven shows a day, starting at 10:30 a.m. When he married in 1952, 2000 female fans gathered outside the church dressed in black, in mock mourning.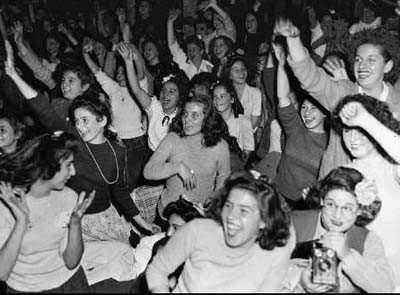 – 1956: hosted his own television variety show, The Tony Bennett Show
– 1962: released his signature song: "I Left My Heart in San Francisco"

But then:

(Best line ever:)

Misguided attempt to adapt: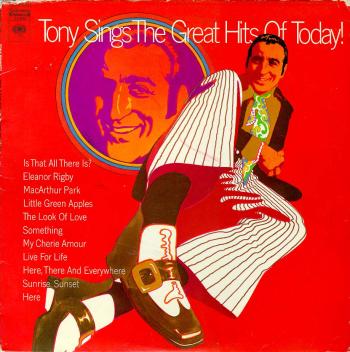 In the 70s, he lost his recording contract and had trouble finding another. An attempt to start his own label didn't work. Performed in Las Vegas, but not much anywhere else. Developed a drug addiction, and got in trouble with the I.R.S.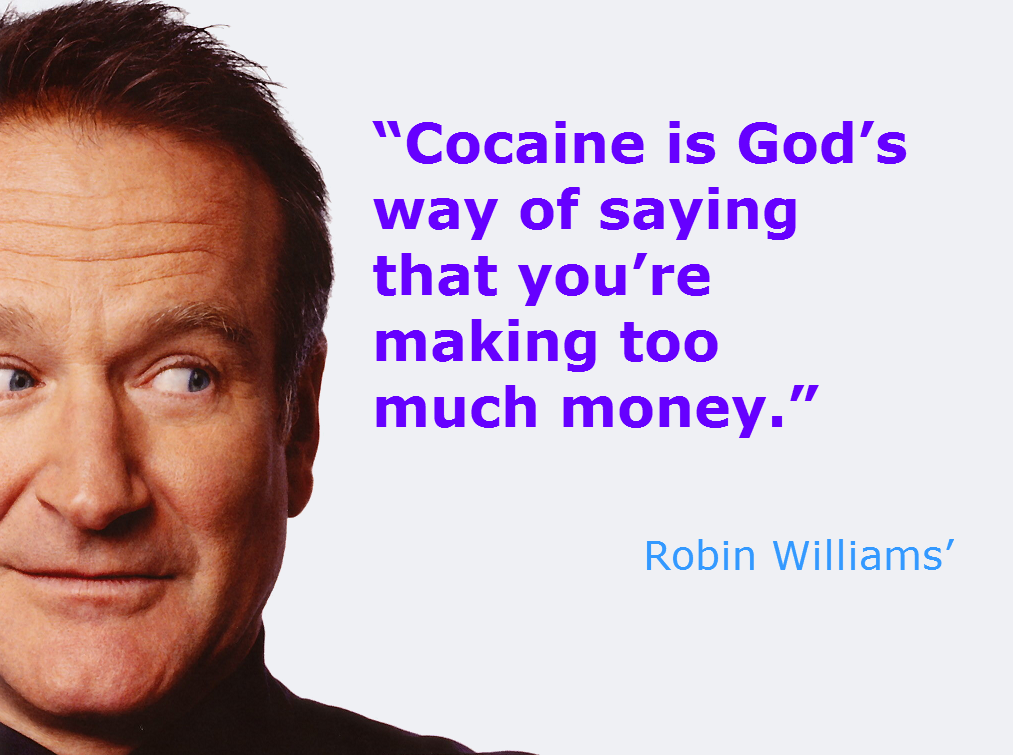 "After a near-fatal cocaine overdose in 1979, Bennett called his sons Danny and Dae for help. 'Look, I'm lost here,' he told them. 'It seems like people don't want to hear the music I make.'"
In the 90s, what had been old-fashioned sounded new and fresh. Bennett performed on MTV Unplugged. Has recorded duets with many artists, including John Legend, Carrie Underwood, Josh Groban, Mariah Carey, Queen Latifah, Amy Winehouse, Sting, Bono, k.d. lang, and of course…
He still happily sings his greatest hit: