Cinematic depiction of the Romanic Era:

Frédéric François Chopin, 1810-1849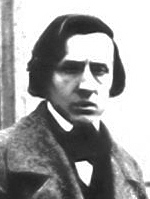 – Born Fryderyk Franciszek Chopin. Polish by birth; lived in France from 1830 on.
– Lived in Paris, was friends with Franz Liszt
– Composed mostly for piano
– Gave 30 public performances during his lifetime; preferred the salon
– 10-year relationship with French writer George Sand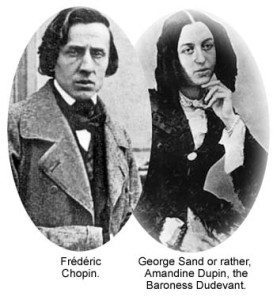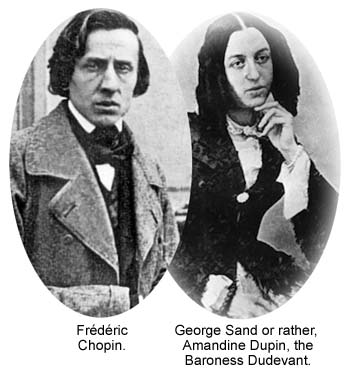 Single-movement piano pieces:
Preludes
Etudes
Nocturnes
Waltzes
Mazurkas
Polonaises
Ballades
Prelude

Etude

Nocturne

Franz Liszt, 1811-1886
-Hungarian pianist & composer
-Wrote highly virtuosic piano music
-Lived in Paris, toured Europe frequently
-Wrote rhapsodies and "tone poems" for orchestra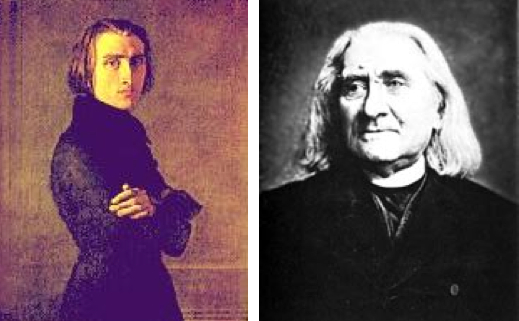 Wildly successful as a touring performer, inspiring a phenomenon that came to be called Lisztomania
Liebestraum: Dream of Love

Later in life, he became a Catholic priest!
Classical music in popular culture: