Important Announcement: Midterm date change: Friday, March 6!
Baroque Era: 1600-1750
Instrumental music becomes more prominent (though vocal music doesn't go away!)
Instrument building technology improves, making possible…
Virtuosity! (Being really, really good)
Chaconne, J.S. Bach
Joshua Bell, violin
(A Chaconne is a type of dance. The word comes from the Basque language, meaning "pretty.")

By the way… Context is crucial in music!
Improvisation: filling in and expanding upon a basic structure
New form of notation: figured bass
Figured Bass: the Baroque Rhythm Section
[audio:http://missmusicnerd.com/blog/wp-content/uploads/2013/09/Figured-bass-line.mp3]



[audio:http://missmusicnerd.com/blog/wp-content/uploads/2013/09/Figured-bass-realized.mp3]


Jazz Rhythm Section (video)
Jazz Lead Sheet
[audio:http://missmusicnerd.com/blog/wp-content/uploads/2013/09/Autumn-Leaves-exc.mp3]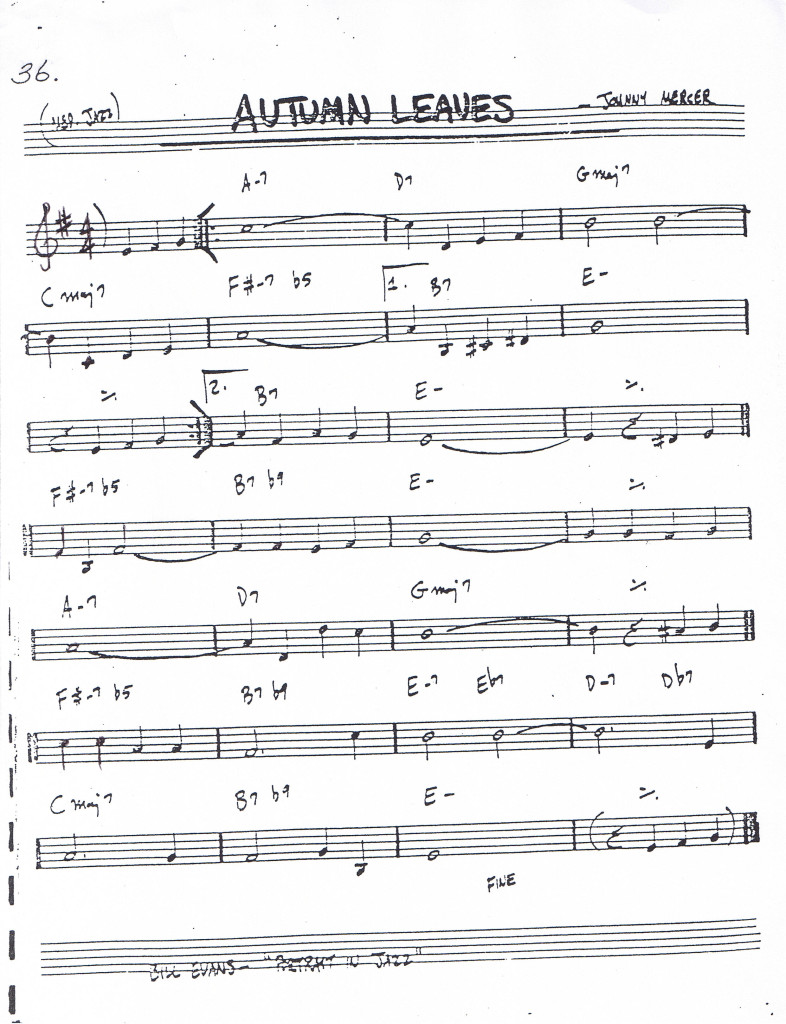 Many examples of J.S. Bach's music sampled in later music
Air on the G String

Whiter Shade of Pale

OneRepublic: Secrets
Mobb Deep: Watch Ya Self
Clean Bandit feat. Kandaka Moore and Nikki Cislyn: A+E
J. S. Bach – Prelude for Lute in C Minor BWV 999

Cypress Hill: Temporary Insanity